Sometimes the floor plan is split level due to the topography.
You can create a split level within a floor so you can more easily refer to that height.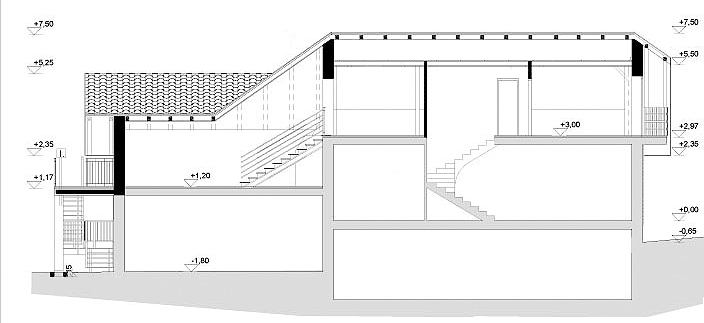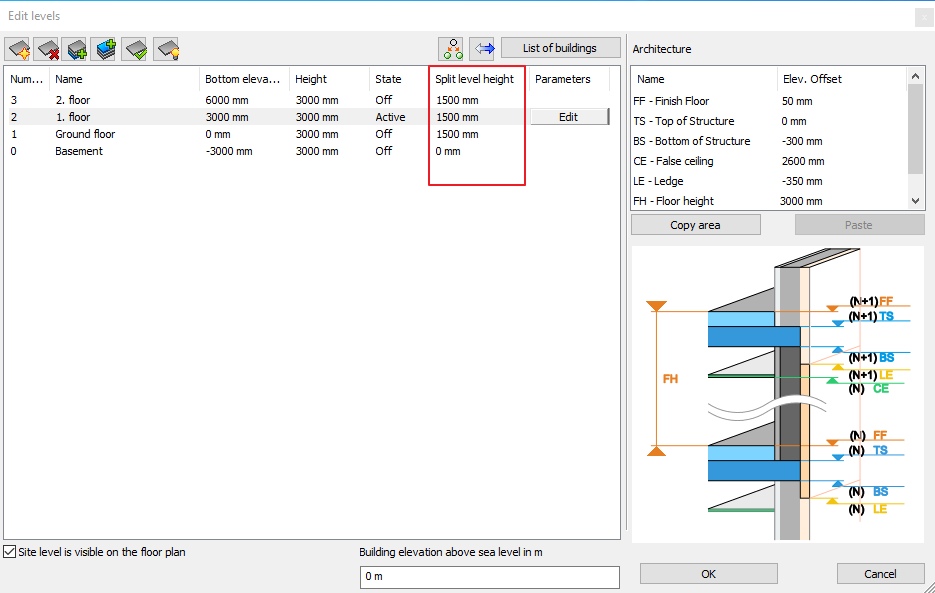 The split level can be managed in two places in the program.
When you create a new element you can control in Status Bar with activate/deactivate Split level button.
When you copy/move an element to another floor you can control with Add level shift checkbox.
The checkbox is visible only when the floor has a valid split level height value.