Each of the rendering software can achieve optimal results with different settings, since rendering is a very complex task that involves tuning dozens of parameters to each other.
This is why rendering software takes a long time to learn, and transitioning from one to another always requires significant post-work, such as re-materializing.
Another fact that cannot be avoided is that creating a high-quality image requires a large amount of computing power and a considerable amount of time.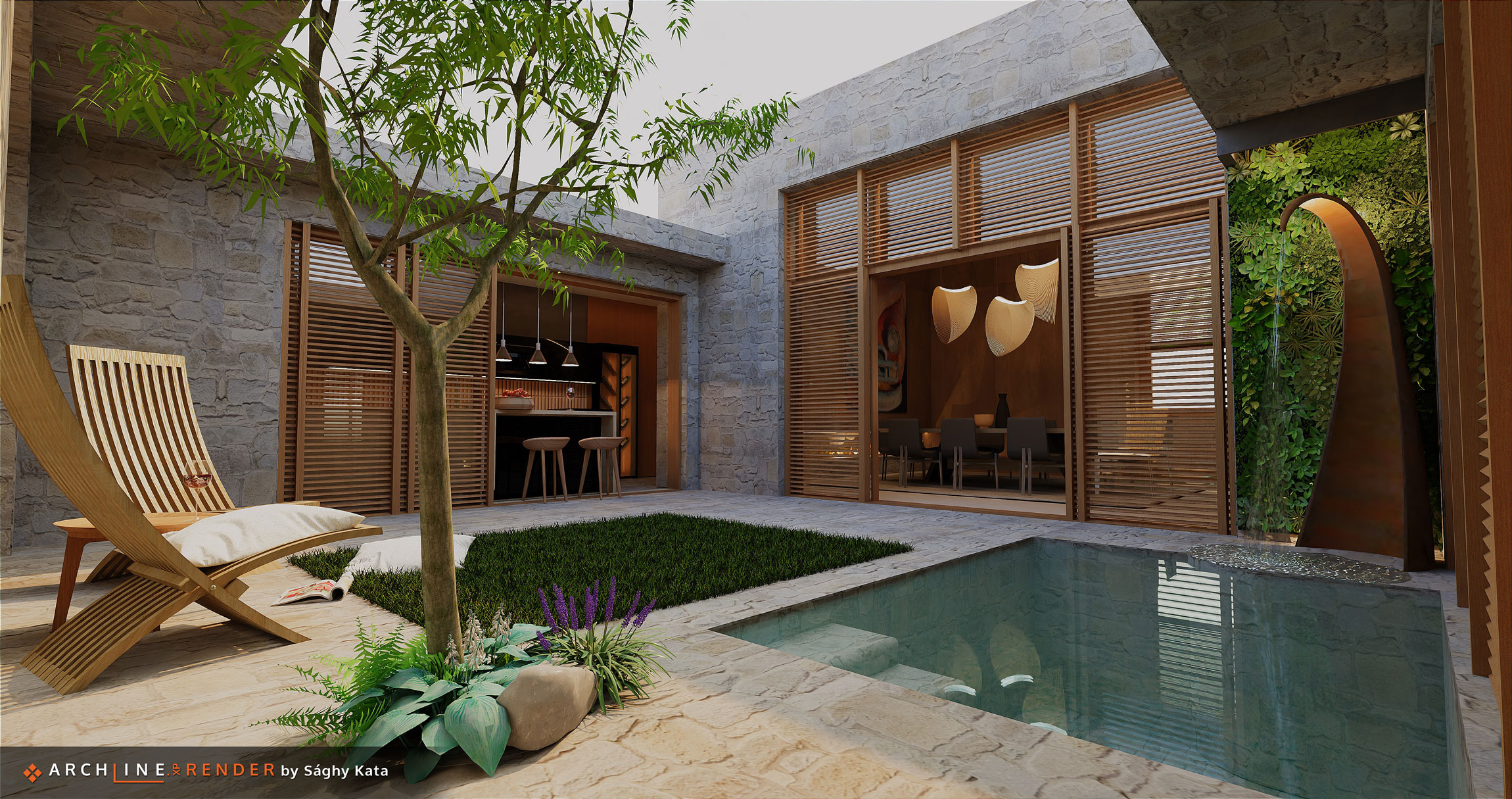 During the installation of the new render engine, we worked a lot to ensure that the settings of the projects created with the previous version give spectacular results as much as possible.
But again, 100% compatibility does not exist.
It is also true for the new engine that speed and quality are mutually exclusive for reasons of principle.
Why is the new engine better?
The white wall and ceiling show the shades much better, it is worth comparing them with the uncertain, gray ceilings so far.
The light and shadow conditions are much more accurate.
Outdoor scenes are more vivid, shadow zones are more realistic.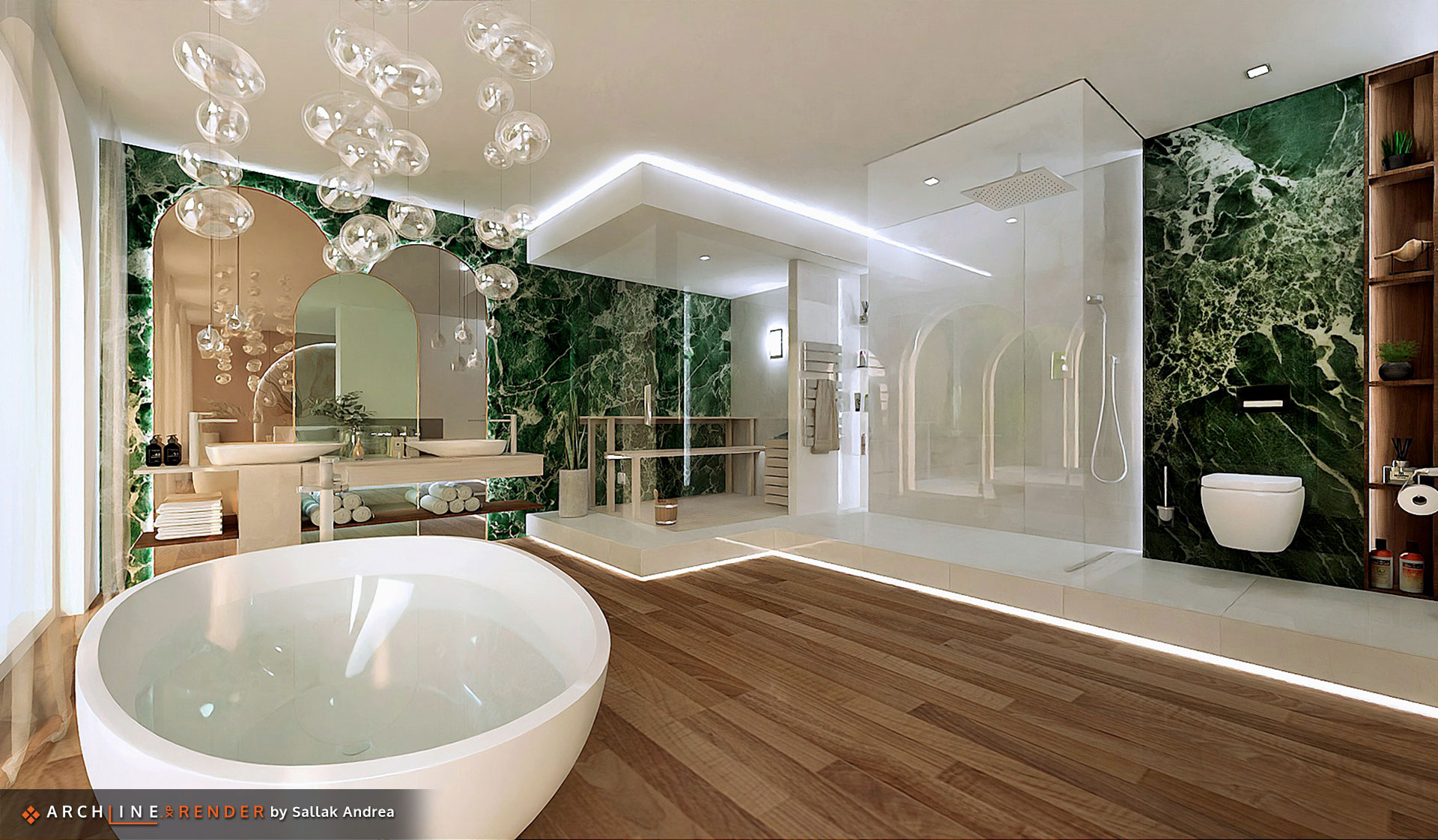 Last but not least, all professionals work with any rendering software, and at the end of the process, they further refine the image with Photoshop.
Brightness, contrast, saturation, white balance almost always further improve the image, for example making it warmer.
These can now be found in the Effects tab. You don't need to include rough movements, but subtle +/- 5-10% changes can add a lot to the scene.
According to the tests of render specialists, the quality of the images created with the new OspRay render belongs to the V-ray, Corona category, without their complicated handling.