After you successfully install the latest update, the product version that appears in the Help> About dialog box: Product version:
ARCHLine.XP 2023 PROF: 64 Bit Release v230524 Build 300.
The latest update for ARCHLine.XP 2023 includes all changes to previously released ARCHLine.XP 2023 updates.
2023 Build 303 Release
25.05.2023.
New features:
- Floating License management

- Calculator: Calculator's user interface (UI) was modified to match the design of Windows 11.
- Schedule Enhancements - Horizontal, Vertical layout, Splitting a schedule
- Point cloud import extended with rcp, rcs file formats. ARCHLine.XP imports point cloud data from various file formats including .rcp and .rcs files.
- Section drawing improvent: Major architectural elements boundary line are shown in bold lines, while minor details such as wall layers and same materials on different objects are shown with fine lines. Lineweights provide a clear distinction between different parts and materials.



- Displaying a low wall e.g. below 1000 mm, you can turn off the wall layers representation. It means the lines that separate the wall layers and hatches.


- Added Layer Off command to ribbon menu: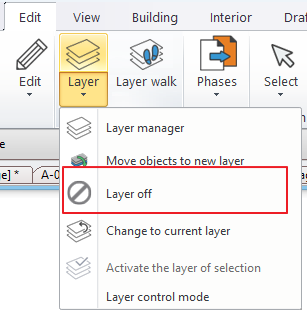 - Render acceleration: if the rendering process is below 50% when interrupted, the denoising post-process can be skipped. This option speeds up the creation of test render image sequences.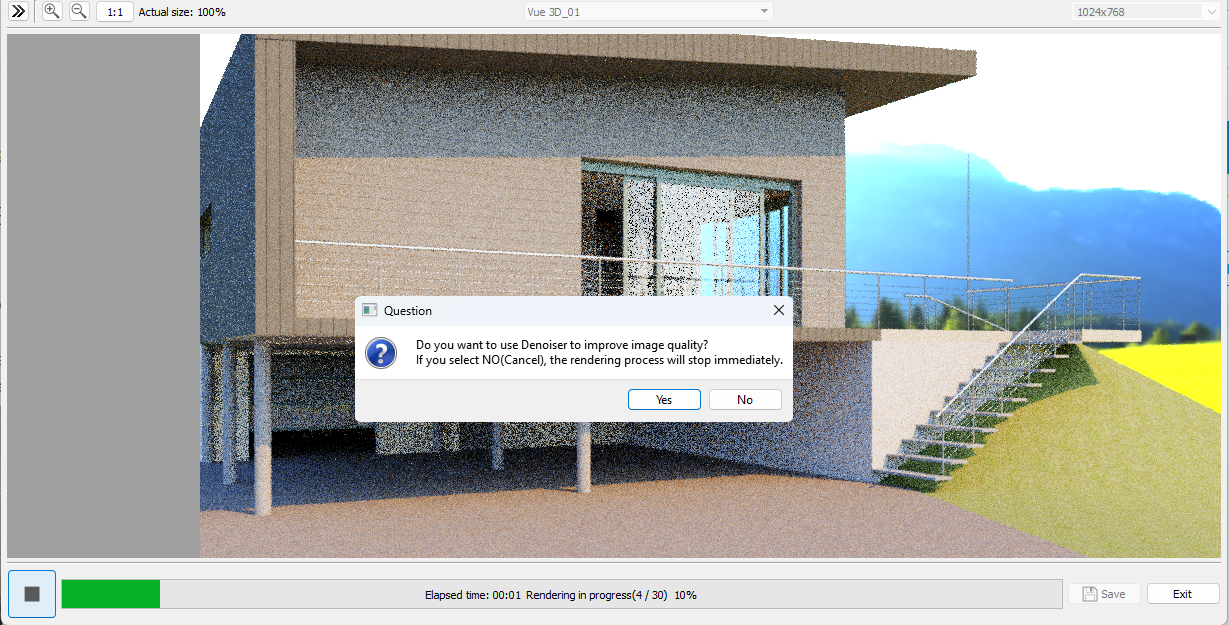 - Render brightness takes False emissive materials into account

- Level shift UI has improved - Right click popmenu: Select - Activate/Deactivate level shift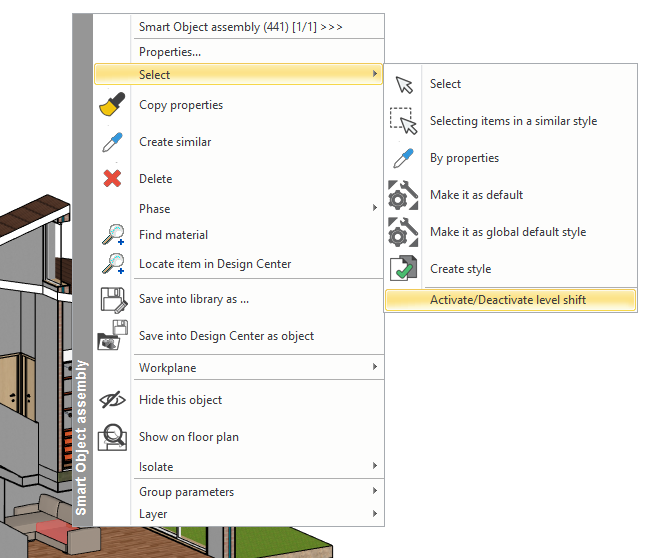 - ZWCAD plugin new feature: ZWCAD plugin new command exports to ARCHLine.XP the selected entities, instead of the whole drawing.

- Stair / Ramp new feature: Display 2D Fills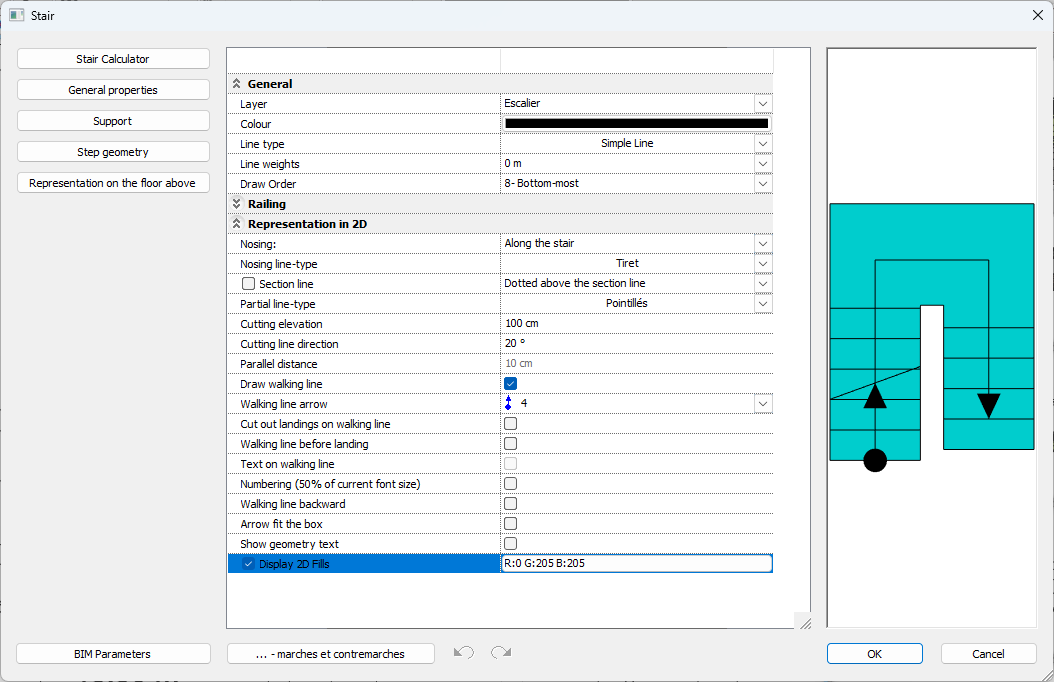 - Object feature improvement: Display 2D Fills. If the outer boundary is not closed and therefore cannot be filled, the program calculates automatically the nearest two closed contours.

- UI Simplification of interactive rotation marker. The circle icon has been moved next to the rotation sticker on the left.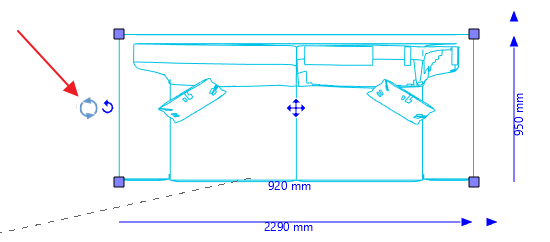 - Creating custom hatch patterns: creation simplified.

Issues resolved:
- Slab hatching: did not work on user created pattern, fixed.
- Object, column hatching: did not work on user created pattern, fixed.
- Materials with alpha channel - material background bug fixing
2023 Build 246 Release
14.04.2023.
New features:
- Calculator: The built-in calculator is used to enter the numerical values of the plan.
The calculator becomes available when you click on a dimension or size label.
You can enter values directly into the numeric keypad or calculate values using the calculator functions.
Issues resolved:
- Improvement of environment profile import from previous versions.