The schedule export function allows you to export the selected schedule to Excel for editing in Excel.
In the Project Navigator, find the schedule and right-click on its name, then select Export. You find the same function in the Define Schedule dialog when clicking on the Export button.
In the Save As dialog, enter a name for the file, and click Save. This command saves the selected schedule and open it in Excel.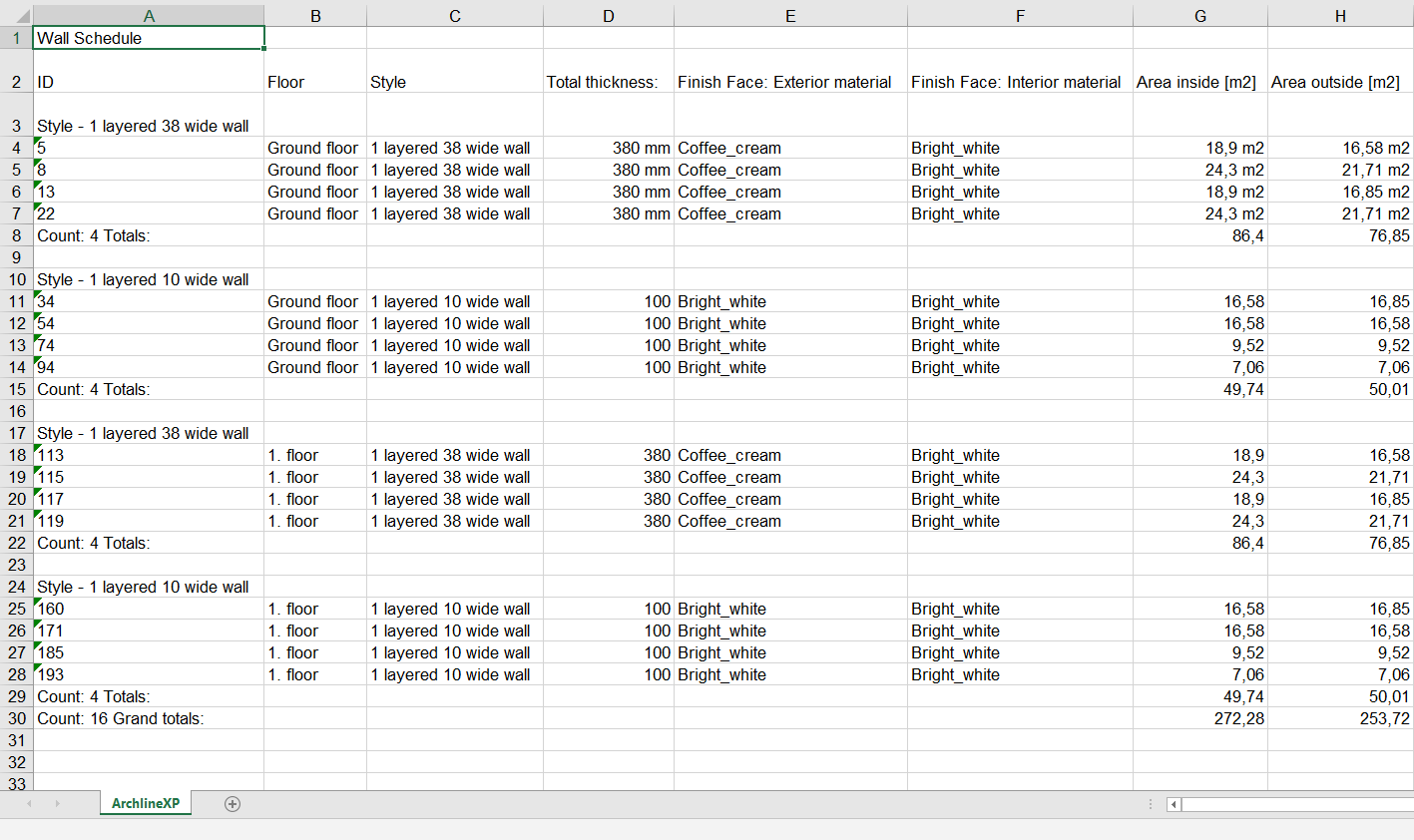 Use the "Save all to Excel" command to export all project schedules.