In ARCHLine.XP it is allowed to assign transparent background to an image. You can assign transparency to any color in the image, and you can freely adjust the amount of transparency. Wall sticker is a typical example.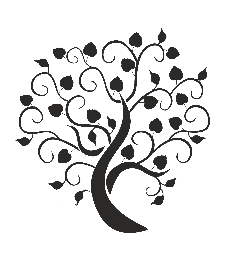 You can use a transparent image to display a lamp shade that is cut with a pattern and the lamp shines through that pattern.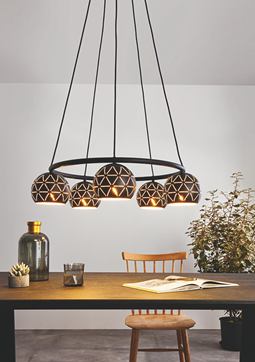 This kind of effect is provided by the Alpha Channel feature. This means that you can mark the colors in the image that become transparent.
How to create a transparent background image:
Place the image on the floor plan.
Right click on a raster image and choose the command Edit > Make a picture transparent.
Use the eyedropper to select the color in the image that you want to make transparent.
Specify the amount of transparency.
The result is a transparent bitmap. Save this image as a new material.