Exciting new features in ARCHLine.XP LIVE 2021
Georgeous, vivid environment surrounding is just a few clicks away with this new version for your exteriors or interiors; breath-taking visuals immediately, in real-time.
Video materials
Spice up your 3D surfaces with cool video content on a large screen TV or an animated advertisement in your design; that's all it takes to get stunning visuals.
Animated surfaces
Animating a surface material is just as easy as ABC. Set up the horizontal and/or vertical texture speed and you are done. Use this unique feature to create animated rollup advertisements, LED panels and more.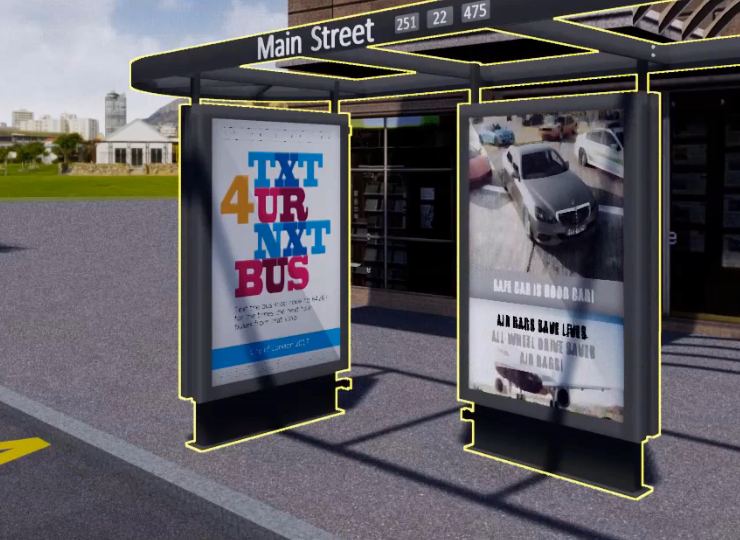 Vertical animation
Animating an object along a vertical path has never been this simple, no matter if it is a street bollard or a garage door.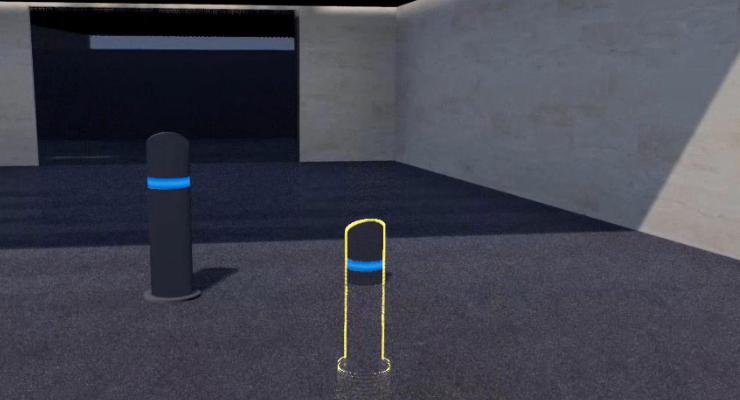 Weather effects
Clouds, fog, rain, snow - all these you can set up and customize with only one settings panel.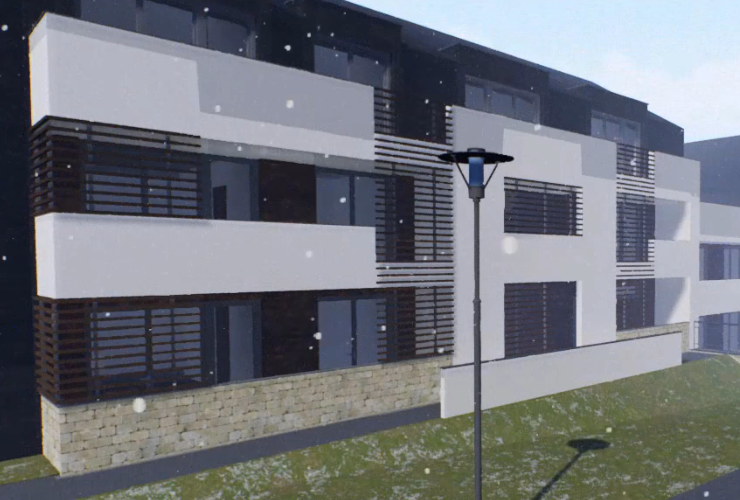 True reflections
Beautiful shiny or polished surfaces, bathrooms, shop portals and complete building facades can be visualized realistically thanks to the true reflection feature.

Light temperature
You can set up real-world light temperature to get that perfect illusion of a warm glowing LED bulb.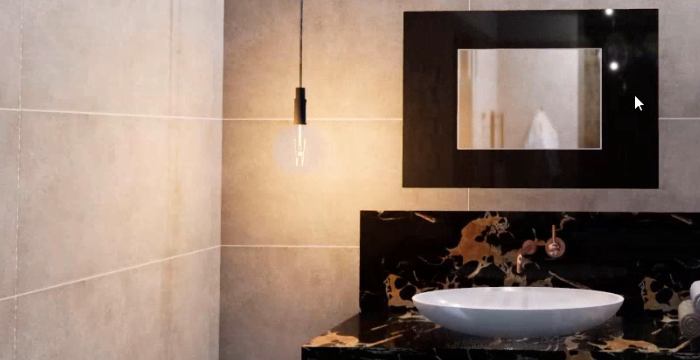 True, physically based (PBR) materials by textures
Genuinely realistic and detailed materials can be created using texture based reflection, transparency, normal map / bump map, roughness.
Resizing, rotating and moving materials on surfaces
You can easily set up the perfect material orientation and position. If you need a new instance, simply clone it and customize to match another surface.

Customizable factory materials
Default factory materials introduce customization abilities to better match your 3D scenery.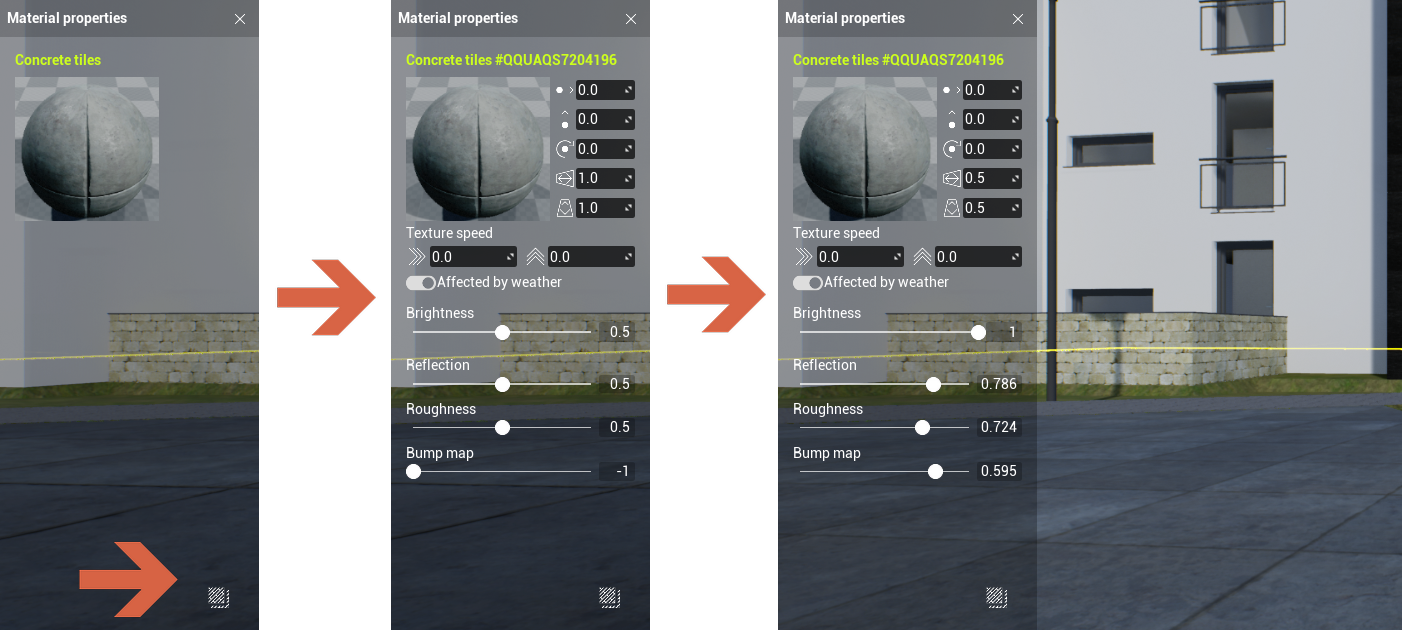 Move objects snapped to surfaces
Moving an object from a higher surface to a lower one or align with a sloped ramp precisely has never been this easy before in LIVE. Grab the white origin of the movement gizmo and you can always move any object perfectly snapped to surfaces of your visual.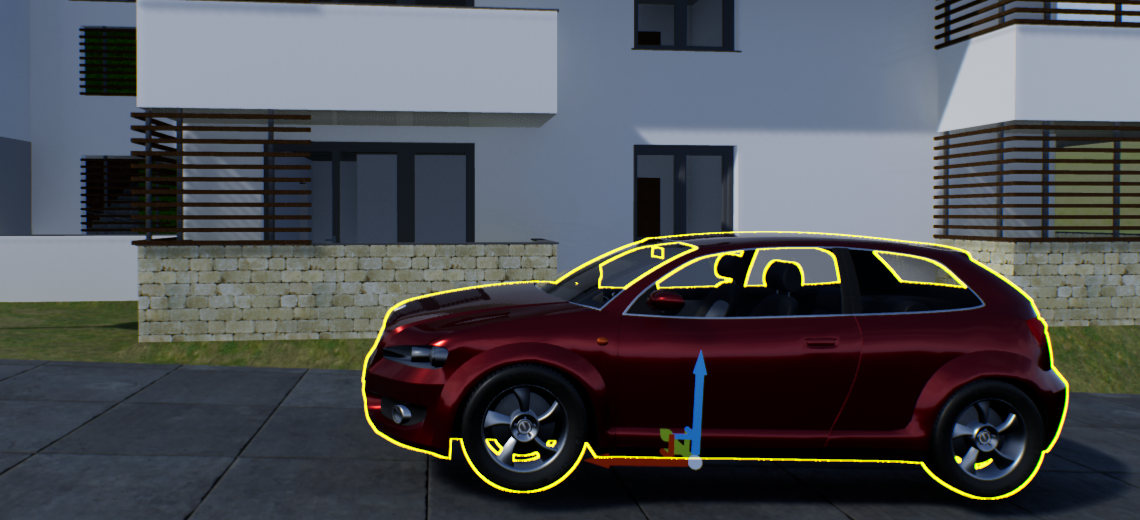 Custom foliage brush
You can not only modify foliage brushes but also create and assemble brand new ones with fully customizable content.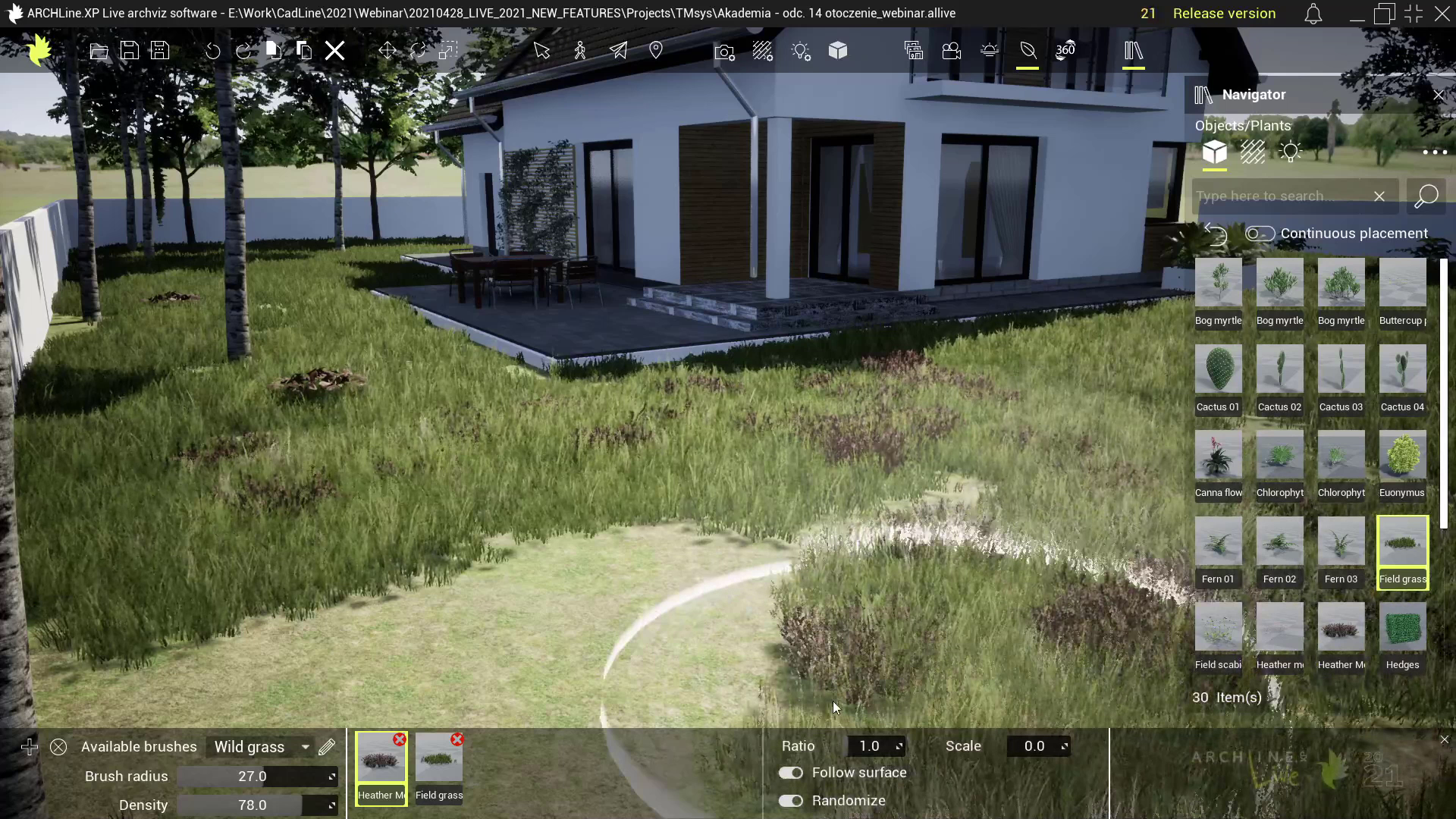 Metric unit support
Metric units such as m, cm, mm are supported where lengths and distances can be defined in the software to better support your creative workflow.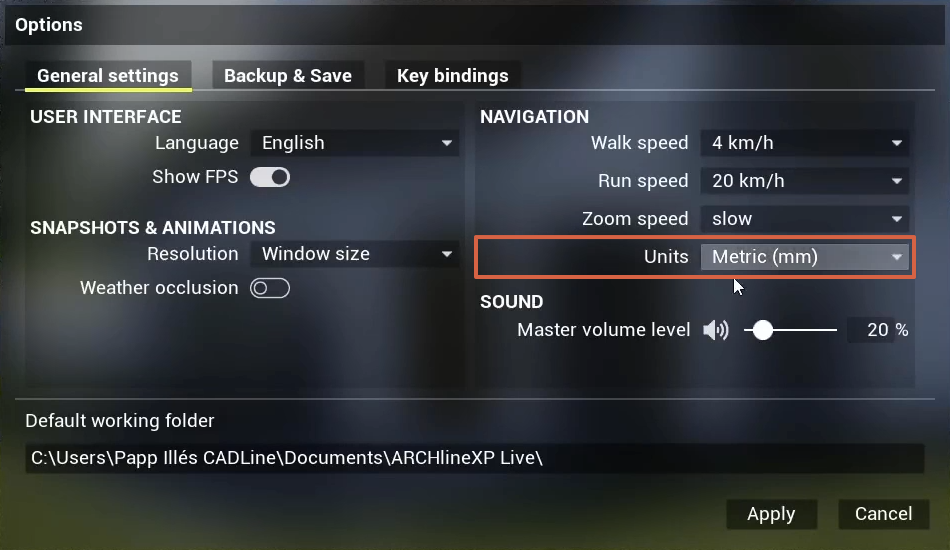 New library items
New, ready-to-use library content is coming to the ARCHLine.XP LIVE Library.
FPS counter
Current frame rate measured in Frame Per Sec s a very important value when you would like to optimize your model or understand reasons to certain complexities of your 3D scene.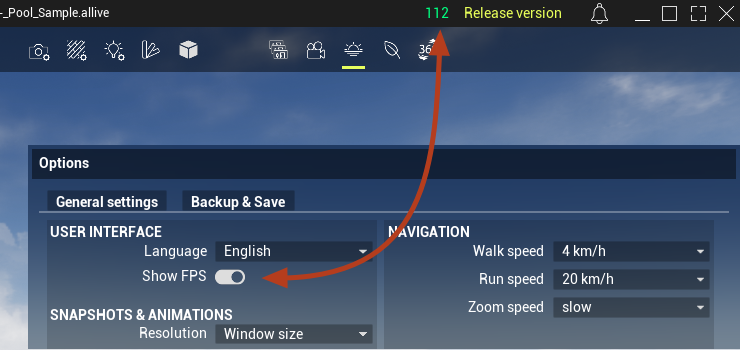 Simplified application management
Title bar now collects all important information such as all the window controls, project name, license information and new update notifications at one place. Even better: it is always visible, even in dedicated full-screen!

Keybindings list
You can find all currently available keybindings at the respective page of the Options dialog at one place.