You can place 2D elements on the current workplane. (2022 version)
1. Go to 2D view. Select the elements you want to move to 3D.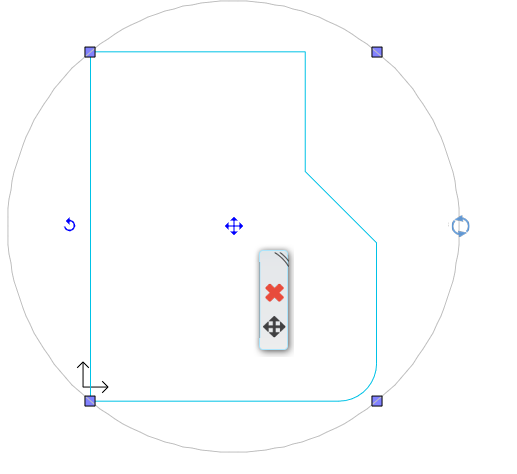 2. Press CTRL-C (Copy) and specify the reference point of the selected elements (Optional).
If you press ENTER, the left-bottom point of the enclosing box for the selected items will be the reference point.
3. Activate a 3D view.
4. Press CTRL-V (Paste) and choose from the ribbon bar the Place on workplane command.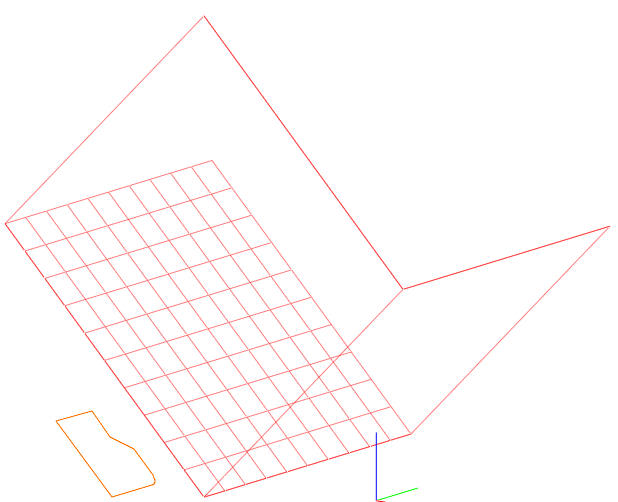 5. The working plane can be in any position. Use the Default workplane command to reset the workplane.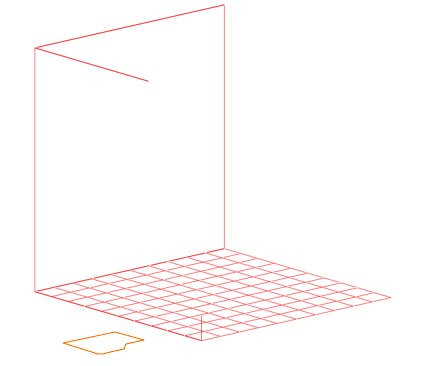 6. Specify the position of the reference point. The selected items will be placed on the work plane.