Using the New Project from template command, you can customize your project environment to your own needs.
The environment of any existing project can be extracted from that project as a standalone environment and used as the default setting for new projects.
The File menu - New Project command allows you to start a new project or load an existing project.
Click on New Project from Template in the Welcome Screen dialog box that appears.
Select a file with .pte extension.
You can check out the content in a Notepad view before loading.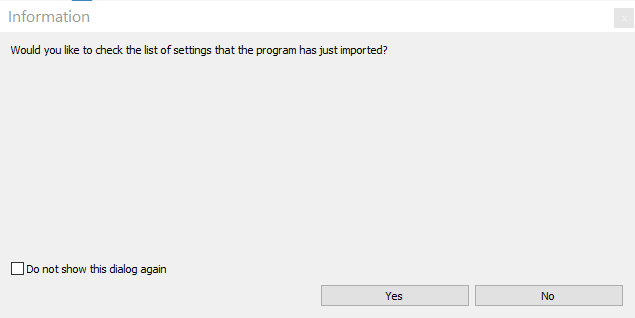 The ARCHLine.XP interface may look like this with custom styles, layers, predefined plot layouts, etc.